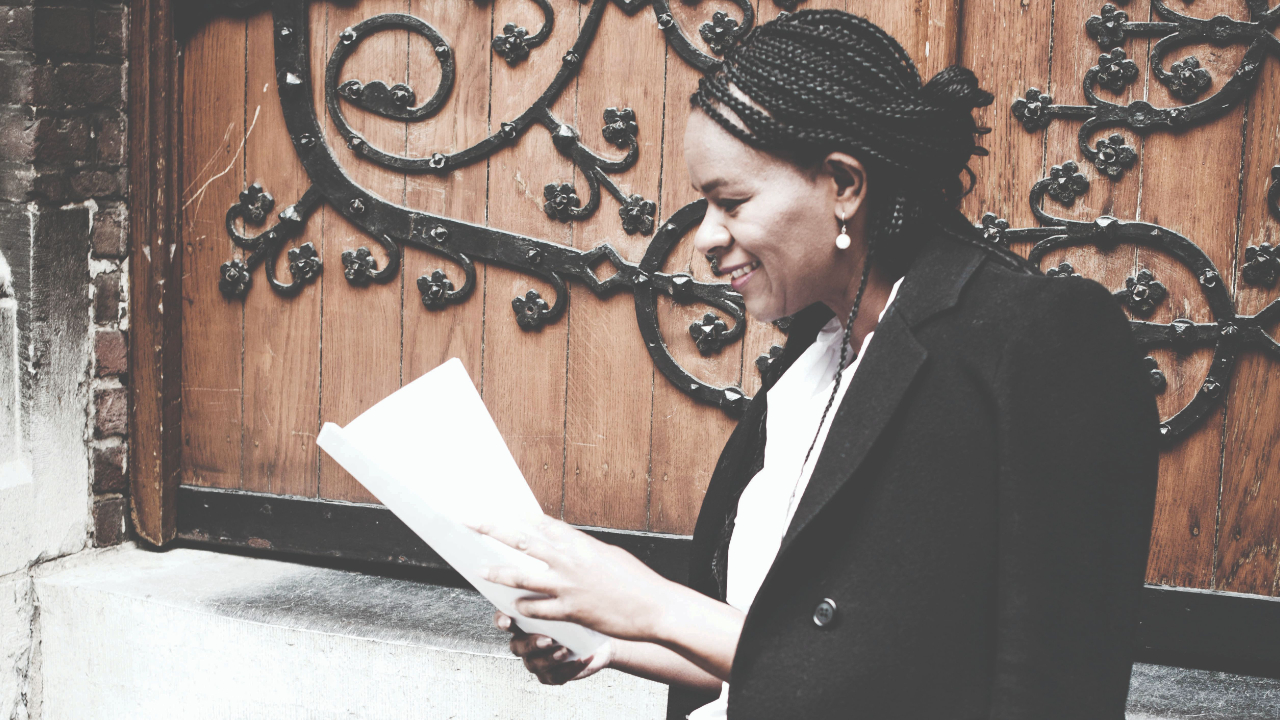 Change Expert Jennifer Campbell Helps Women Ensure their Lives are Aligned with their Deepest Values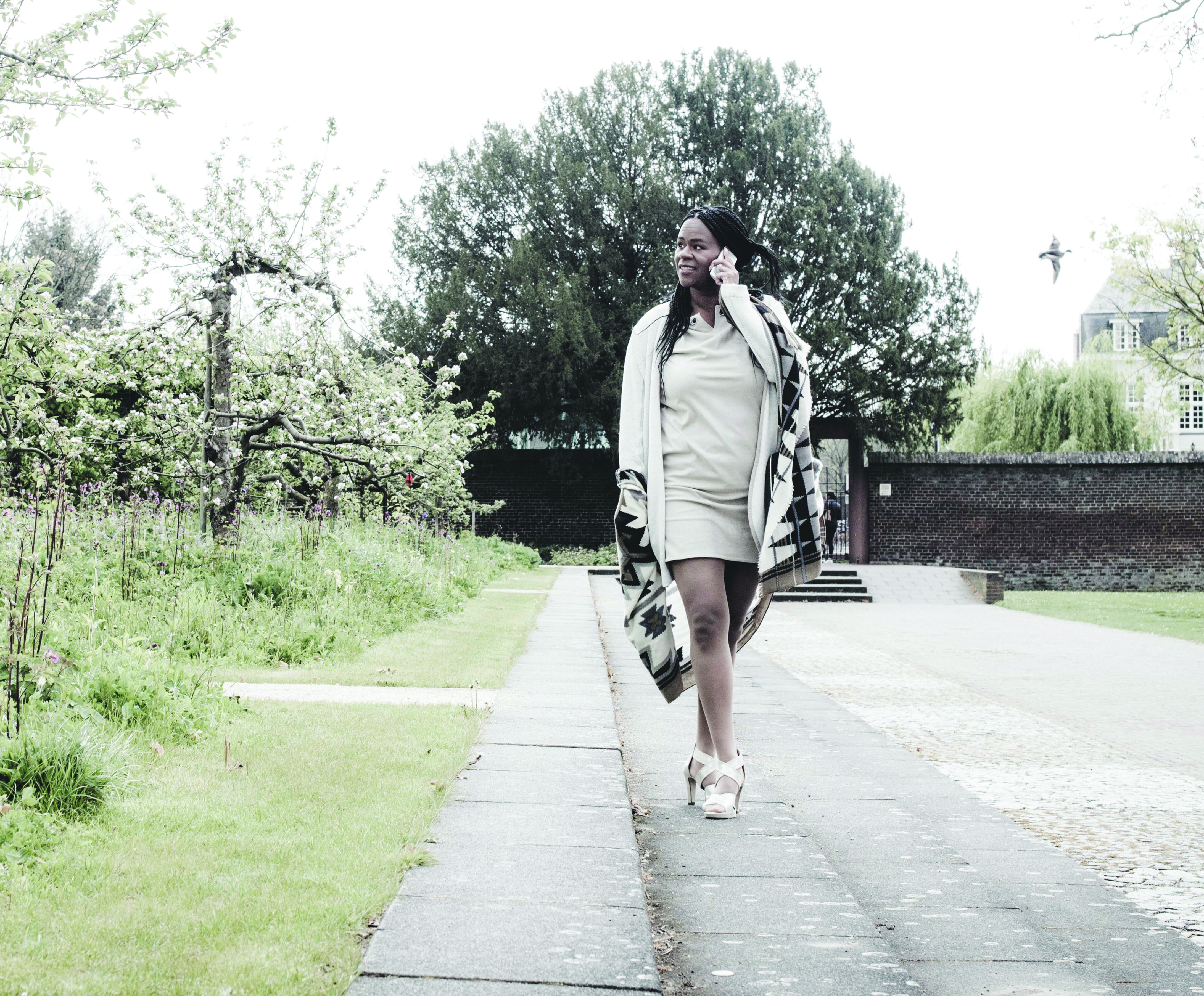 Many women are so busy taking charge and taking care of others that they don't take the time they need to ensure long-term success, says Jennifer Campbell, who speaks from personal experience. The successful change consultant who become what one come client dubbed a "soul alignment strategist" founded High-End Life Incorporated, offering a "radical self-care VIP experience for women who change the planet," after her own crash and burn.
Over more than two decades, Campbell has worked with many Fortune 500 companies from her home in the Netherlands. She also founded the Systemic Leadership Summit which has drawn thousands of participants from more than 100 countries.
"A couple of times in my career, while I was working so hard, I really hit a brick wall," she says. Looking back, she realized that when she chose to pursue something that she really wanted to do, she would thrive. But "where I was living up to other people's standards, trying to achieve something that somebody else wanted, it cost me a lot of energy, and I lost connection with myself . . . I discovered by falling down on my face that it's so important to take really good care of yourself."
Suspecting this issue of self-care was a particular challenge for women, Camp- bell asked a sample of her female clients whether they agreed with the statement that women do not really know how to take care of themselves. "I was shocked at the answers that I received," she says, "because they all agreed. They felt like we know how to take care of others, but we don't know how to take care of ourselves so much—let alone be focused on creating the lives that we really want.
"We know how to do business, but that's not the same as connecting with ourselves and doing what our souls and hearts really want."
Campbell sees a variety of factors behind all this. "It's tempting to go into a nature-nurture type of discussion," she says. "Society is quite prescriptive of how men and women should behave and who should be doing what and the care-taking role . . . but also living up to a particular type of standard or ideal, which is to have it all, is something that we were all ingrained with."
For both men and women, there's the pressure to be successful in their careers, "have a big house and a great relationship," says Campbell. But women are also expected to take care of everyone else, "and for many, that is more than they can handle."
Having it all
Campbell's "soul alignment" skills were identified by a woman she was working with. "It's a beautiful title that actually came up in conversation," she says. "What's so interesting is that through my coaching, the women I work with go, 'Oh, I have all these things in my life, but something doesn't fit. What do I actually want?' So, I work with them on that question: 'What do I actually want? What is in alignment with me?' We go on a journey of some soul searching, some reviewing of life, and at the end of it, they feel like they're in full alignment with what they're here to do and what their soul means."
"We know how to do business, but that's not the same as connecting with ourselves."
Campbell's work with clients through High-End Life (highendlifeincorporated.com) starts from the awareness that "whether we are raising our children or whether we are at work, whether we are with friends or family—it doesn't matter which context you're in—you always take yourself away from you." She has found that, for women more than men, if they don't feel happy in one area of their life, this impacts every other.
"And so if women, and specifically moms, don't feel 'Oh, I'm excited about the day, about my life. I have enough energy…it's going to impact every other area of their lives," she observes. This isn't just about the importance of self-fulfillment either, because there is an overflow, she notes: "There's nothing more that lights up a child than to see happy parents around them. Moms, in particular, are so impactful on their kids, so if they teach their kids that it's important to take care of themselves, that is going to come back to the moms tenfold."
Born and raised in the Netherlands by parents "who knew how to coach people and teach young people to study and learn," and whom she credits for encouraging discipline and hard work, Campbell spent some time in the United States as a child. Back in her homeland, she earned a master's degree in work and organizational psychology from Tilburg University. Her career has taken her to Australia and Japan for spells, and she speaks three languages fluently (plus three more with some proficiency).
"There's nothing more that lights up a child than to see happy parents around them."
Campbell believes the "have it all" pressure is more of an issue today than in previous times. "There wasn't that much choice. Look at all the developments that have happened in the past few decades," she says. "There's so much more that we now see and witness in the world of possibilities—of what we can have, what we can do. 'Having it all' has a completely different meaning now than it did if you were to say it in the 50s. It was so much simpler back then because of the limited number of choices."
Michelle Obama got it right in a conversation with Oprah Winfrey, Campbell says, when the former First Lady said that it is possible to have it all—just not at the same time. "Life is a journey," Campbell adds. "It's not static. It's not where you get to a point where you say, 'I have it all now,' and then it stays like that. Life changes and develops just like you do, and your environment does. So, what having it all means to you now may not be the same in a couple of years... it's a constantly evolving thing."
With that in mind, when Campbell works on "soul alignment" with her clients, she is talking about helping them find a sense of peace and accomplishment in every area of life so that "you can feel that you can be yourself, take care of yourself and do the things that your soul loves."
Campbell has three suggested steps for anyone wanting to take control of their life.
Tune in. Many people tell her they just don't have time to stop and think about where they are, so she recommends starting small. "Take five minutes a day and sit with yourself and tune in to yourself," she says. It's not about meditating, "it's just about tuning into you... [Ask], 'How does my body feel?' It will help you align with yourself."
Trace back. This will require a little more time, but review your life to discover what gives you energy and what takes a lot out of you. Look at one area at a time—for instance, at work, in a relationship or as a mom. By doing this, you'll have an indication of "what can I do to do those things that give me more energy?"
Tag team. When you know what brings you life, focus on prioritizing those things that contribute to that sense of fulfillment—whether that's practices you follow, people you spend time with or places that you go. "No longer spend time, no longer waste money or energy on things that do not light you up." Instead, you can probably outsource these things to someone else." "